Ilford Jacket Pattern - By Friday Pattern Co
The Ilford Jacket is a versatile style that's modular design makes for a pattern that is simple, yet impactful. It can be customized a million different ways and really is a "choose your own adventure" type of pattern that incorporates your design sense into the project! It features drop shoulders and comes with two sleeve options: a placketed sleeve with cuff, and an easy to sew boxy sleeve for a more relaxed vibe. It also includes two lengths as well as a bunch of pocket templates that you can mix and match! The possibilities are endless! You can wear the Ilford as a jacket or shirt depending on the fabric you use. This is a fun, skill building pattern that you will want to make/wear again and again! This pattern is for everyone and looks great on all genders!
---
We Also Recommend
give me some full powers
rolling with my favorite homies blockstyle up in yo hood like you aint got nothing to lose... get a grip you mothafucka that aint got no style. just playin bruh, we cool. ill hit you up later... peace. set trippin. i aint no bitch. fuck the haters. rollin through yo hood soon, ill talk to you soon.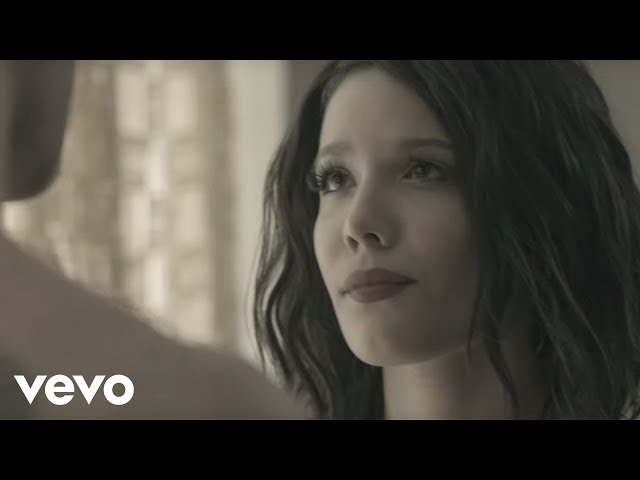 Ilford jacket pattern
I've ordered from Riverside Textiles a number of times since discovering how close they are. I've had a few rush orders that they've accommodated, but I'm also happy with their regular (but prompt) processing time. Since ordering the Ilford pattern I've made two garments, one with a lining from Riverside, and the other with snaps I purchased from them!